Landfill Methane Detection, NJ & PA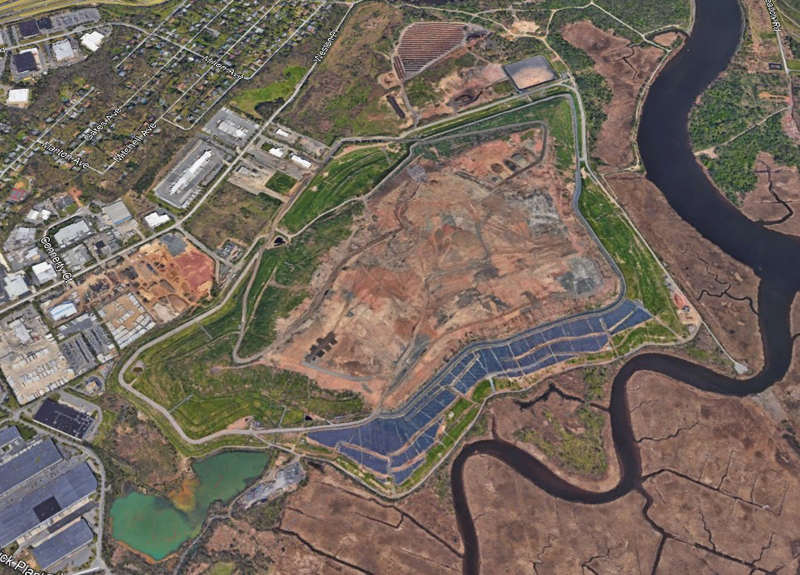 RAVAN AIR performed laser based methane detection to indicate methane leaks from landfill caps. UAV gas detection was set up every 15 feet, running parallel lines of 50 feet across the entire surface of the 329 acre landfill.
Completion time for drone methane gas detection was 14 hours. Landfills monitor methane emissions under the Resources Conservation and Recovery Act (RCRA) and RAVAN AIR's drone leak detection services meet EPA regulations.