Aerial Bridge Inspections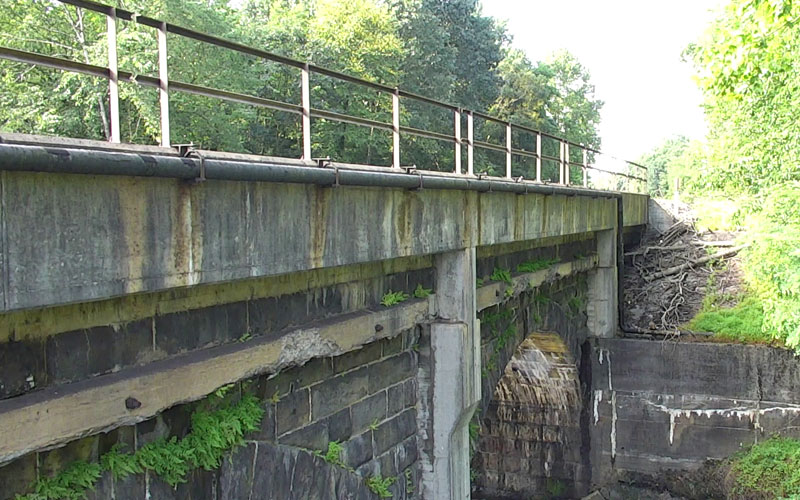 RAVAN AIR visually inspected 35 bridges for a local gas distribution company. Natural gas, oil, electric, cable and cellular utility lines often run under bridges.
For this drone bridge inspection, RAVAN AIR checked natural gas lines for punctures, separation and snaking. Drone aerial inspections included line inspections without lane closures, river crossings without boats and railroad crossings.
UAV bridge crossing inspections are safe, reducing permit fees and ROW issues. RAVAN AIR's visual, thermal and methane aerial inspections include live HD video feed and high resolution images.