RAVAN AIR's Precision Mapping service is designed to make any underground water, sewer, oil or natural gas utility project easier, faster and more accurate with a gyroscopic and autonomous probe, allowing it to easily relay XYZ location of your pipeline project. Identifying pipe sags, locating lateral inserts, design problems, misaligned joints, drawing verification or simply displaying precise location and data of any underground pipeline are just some of the projects we are experienced with, reducing time, necessary manpower and errors.
Since the CUES Accurate Mapping Probe (AMP™) is not subject to soil type, adjacent utilities or equipment depth limitations, it is ideal for use in areas that are not available to conventional survey. This probe is capable of operating a range of 3" to 58" in diameter in any pipe material by using exchangeable centralizing wheel units and travels at 1-5 feet per second.
Our technicians are factory trained and certified to run AMP™ Probe software.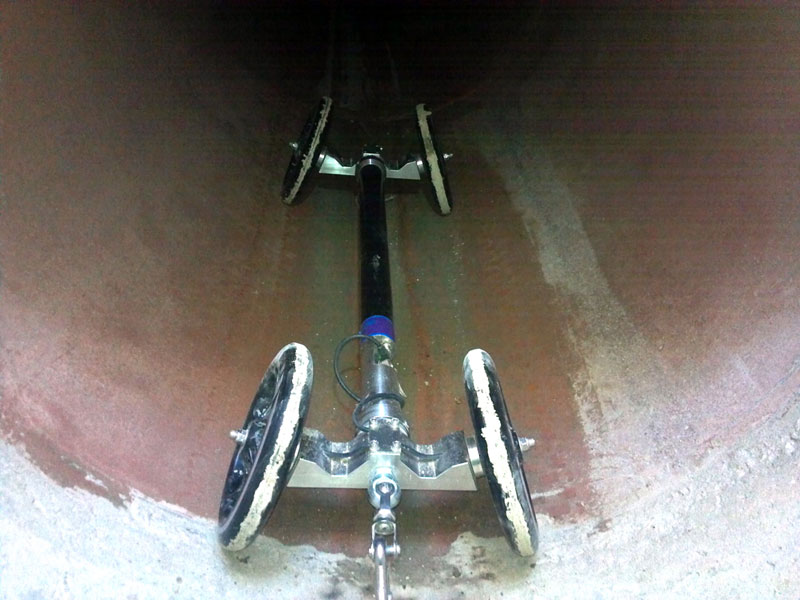 Live Mapping
We offer live mapping and inspections for medium to high pressure lines with or against the flow, meaning it is not necessary to turn off pipelines in order to complete these services.
This is a huge benefit to our customers, saving time, resources and headaches that come with shutting down pipelines.
Using the GraniteNet software system to view and synthesize information allows us to:
observe what is happening during the inspection in real-time,
record detailed video,
take stills of damage, and
write or notate defects on the stills.
Turnkey Services
We specialize in turnkey services, such as helping our customers map underground utilities, inspecting for pipe condition, then re-testing and mapping once again after the new pipelines have been installed to ensure proper installation.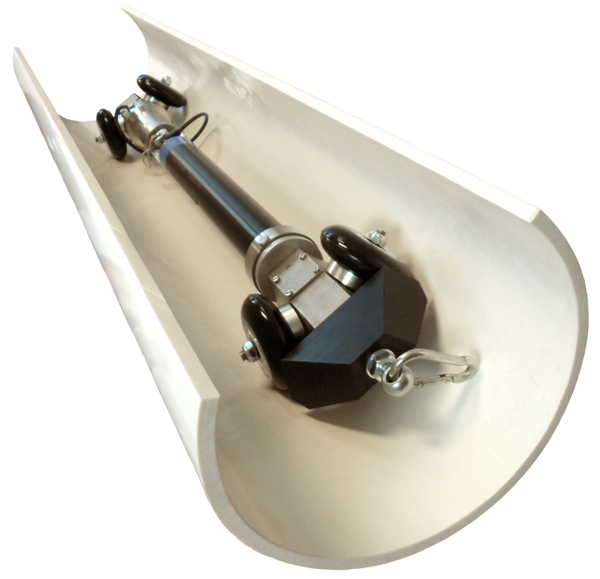 Ideal for Underground Utility Pipelines
Natural gas
Liquid petroleum
Electric transmission
Telecommunications
Potable water force mains
Sewer systems
Other Services
Construction: Locating lost jack and bore
Detecting pipe sags or misaligned joints
Detecting design deviations
Detecting structural conditions
Identifying cross bores
Identifying infiltration and inflow
Ideal for unconventional areas