Drone thermal imaging consulting in the oil and gas industry is the future of pipeline inspections. Unreachable pipe and dangerous locations have become accessible and our hearty drone with an infrared camera payload can withstand intense environmental conditions.
RAVAN AIR's nighttime waiver enables flight without daylight constraints and, in fact, some thermal inspections are better done in the dark. Our employees are FLIR certified to detect temperature changes that may not be evident to the untrained eye. In addition, the FLIR radiometric camera is equally effective for solar panel and roof UAV inspections.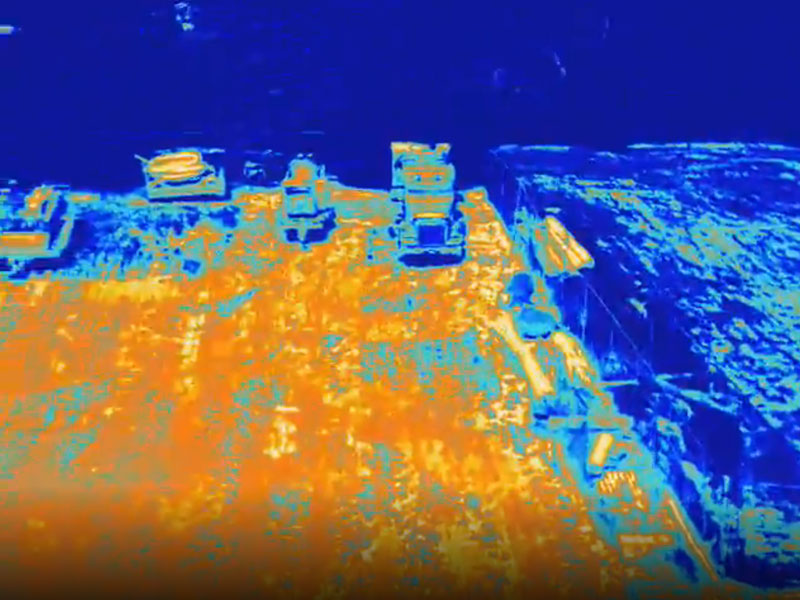 A Wide Range of Industry Needs
Drone thermal imaging pipeline inspections are convenient and efficient, saving the customer time while keeping personnel safe. UAV thermal imaging is applicable for a wide range of industry needs.
Fracking Water Pipelines
Quick Detection
Leak Survey Convenience
Hotspot Methane Detection
Emergency Response
Night Inspections
Water Leaks
Solar Panels
Roof Inspections
Master Service Agreements (MSA) Available for All Services​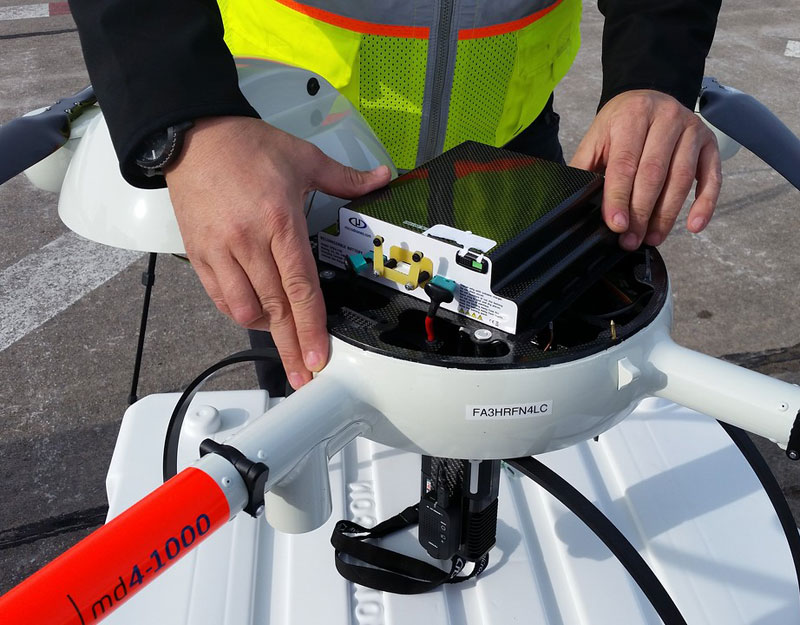 Our radiometric camera can measure subtle temperature differences down to one degree, quickly spotting oil or water leaks and producing georeferenced, thermal images.