Underground Utility Locating
Locating underground utility pipelines can be difficult; mis-identifying pipeline locations can lead to disastrous cross bores or costly pipe damage. We are industry leaders in locating oil and natural gas transmission pipelines and sewer pipelines. We are only able to locate dead gas pipelines due to safety concerns.
Using the CUES LAMPII tractor in conjunction with the Micro Pan & Tilt Camera and Pointman GIS Mapping software, we are able to easily locate and map underground pipelines. Our technicians hold several NASSCO certifications to provide the most current services possible.
Underground mapping provides our clients with the ability to map hard-to-reach pipelines with a sophisticated and versatile lateral and mainline probe. This has proven to be the most efficient and effective method of mapping underground pipelines and utility pipes, providing high-level, reliable and accurate information.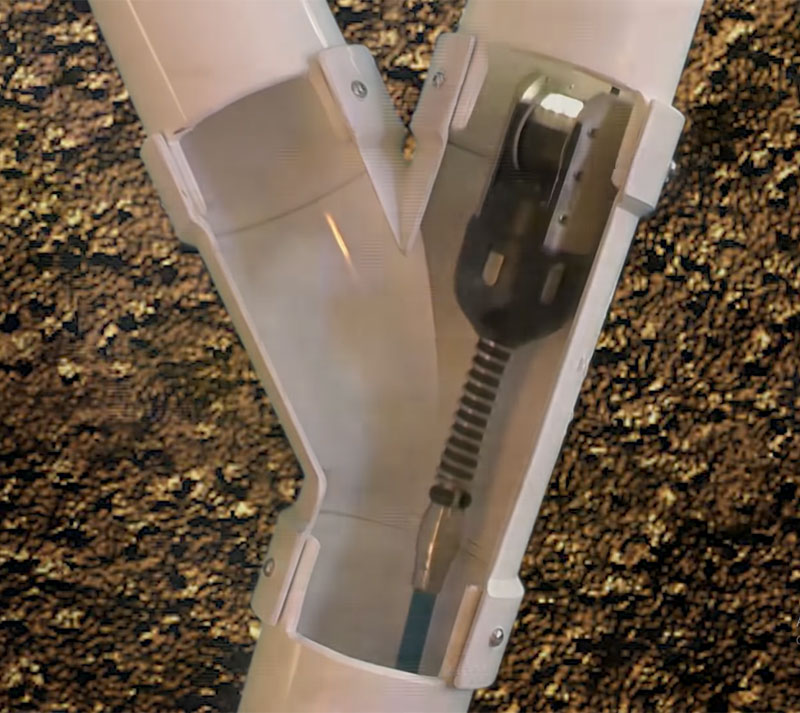 Live Mapping
We offer live mapping and inspections for small to large lines with or against the flow, meaning it is not necessary to turn off pipelines in order to complete these services.
This is a huge benefit to our customers, saving time, resources and headaches that come with shutting down pipelines.
Using the GraniteNet software system to view and synthesize information allows us to:
observe what is happening during the inspection in real-time,
record detailed video,
take stills of damage, and
write or notate defects on the stills.
Turnkey Services
We specialize in turnkey services, such as helping our customers map underground utilities, inspecting for pipe condition, then re-testing and mapping once again after the new pipelines have been installed to ensure proper installation.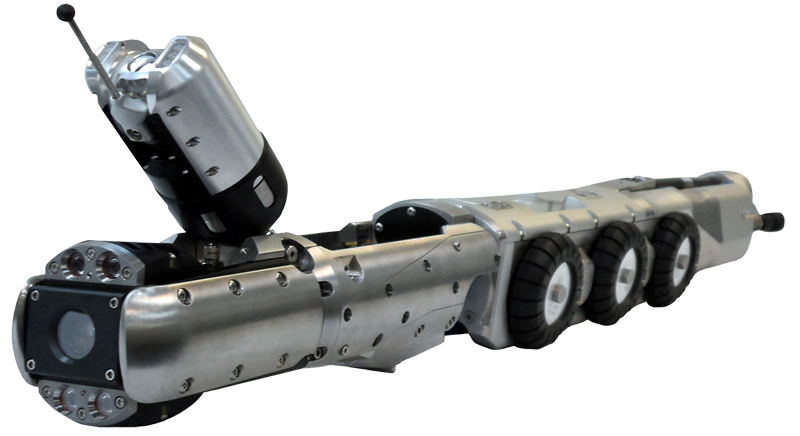 Pipeline Coding
Our technicians carry the following NASSCO certifications:
PACP®
Pipeline Assessment Certification Program (PACP®)
Being PACP certified means that we are able to use any certified software listed on the NASSCO site. This means that if both the utility firm and we are PACP certified, the data we collect can transfer seamlessly between programs, making it much easier for us to compare data even if the utility firm is using different software management.
LACP®
Lateral Assessment Certification Program (LACP®)
An LACP certification allows us to inspect sewer laterals internally from the main. This allows us to avoid having to acquire permission to conduct inspections from private property, instead utilizing existing public mains.
MACP®
Manhole Assessment Certification Program (MACP®)
MACP certification allows us to be completely up-to-date with the latest standards of evaluating and inspecting the condition of manholes. Since manholes and other structures in the sewer system are so heavily used, it is critical to properly inspect manholes before, during and after using them during our underground inspections.
These certifications are just some of the ways we've worked to maximize our services to our customers, ensuring we are providing the most detailed, safe, accessible and relevant data and information.
Micro Pan and Tilt Camera
RAVAN AIR remains first in underground services for the oil and natural gas, utility and construction industries and is always looking ahead to extend contract and consulting underground probe and camera services.