RAVAN AIR Chief Pilot Receives FAA Certificate of Waiver 107.29 for Nighttime Operation of sUAS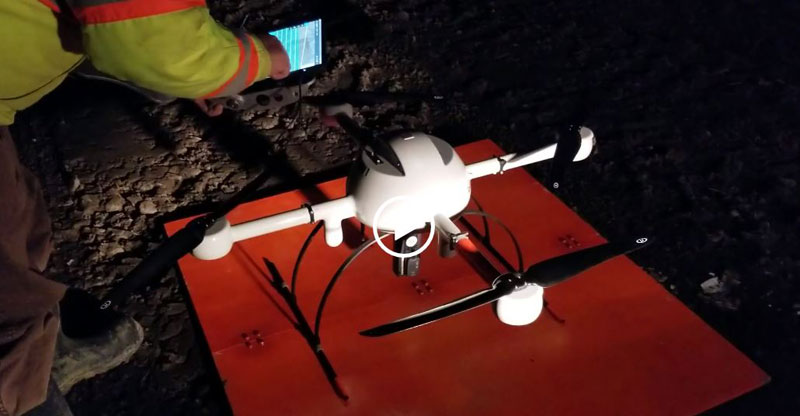 RAVAN AIR UAS expert, Chief Pilot David Rock, has earned the waiver to FAA rule 107.29, Daylight operation, that allows RAVAN AIR night time UAS/drone operations. This is a game changer in the drone contractor and consulting business.
RAVAN AIR's customers in the oil and gas, utilities, construction, etc., are now able to ramp up their safety, surveillance, inspection, and methane detection UAS activities into the nighttime hours.
Chief Pilot David Rock says, "We are are now ready when you are, day or night." This surely gives RAVAN AIR a 'drone up' on their competition.
If you would like find out more about nighttime drone services, call RAVAN AIR to schedule a consultation, we are here to help 814-382-0368 or email sales@ravanair.com.