New Rules for New Gas Lines – Must Be Mapped!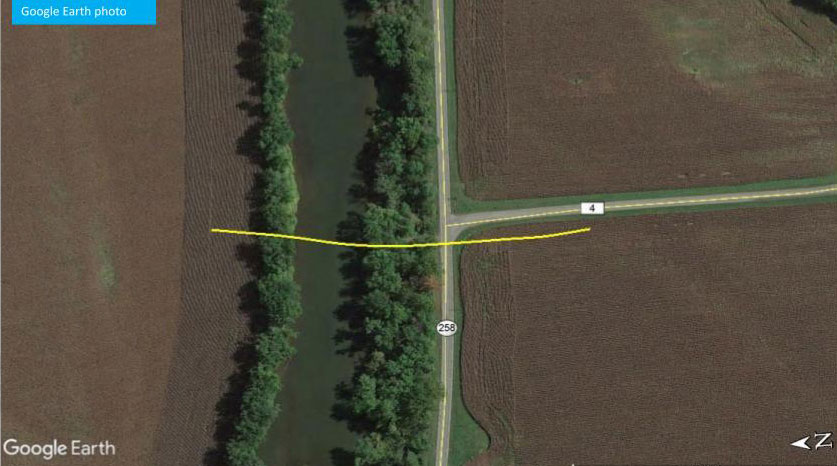 We provided visual and numerical data showing the precise location of the pipe underneath the river for their records in case of future maintenance or nearby projects.
This information prevents potential crossbores and will aid in productivity when having this information on the front end of future projects.
Underground mapping provides our clients with the ability to map hard-to-reach pipelines with a sophisticated and AMP probe. This has proven to be the most efficient and effective method of mapping underground pipelines and utility pipes, providing high-level, reliable and accurate information. Our technicians hold several NASSCO certifications to provide the most current services possible.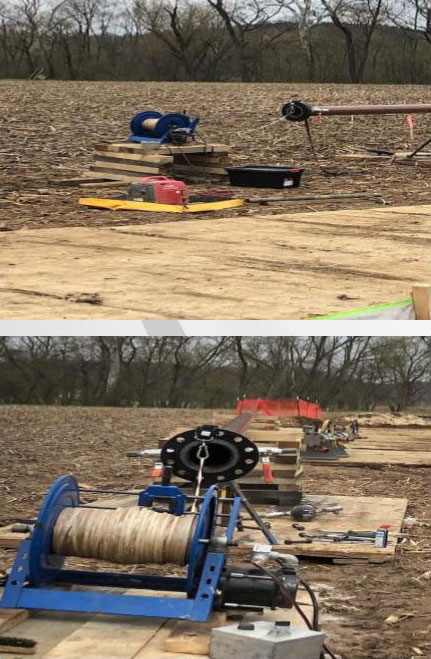 Ravan AIR is based in Conneaut Lake, PA, and offers a full line of Underground and Aerial inspection services serving the oil and natural gas, landfill, utility and construction industries. Ravan AIR is constantly looking at innovative ways to transform manual, time consuming tasks into an automated, time saving mission. Ravan AIR was created by and for people in the natural gas industry.
Call 814-382-0368 or visit our website for inquiries or a quote today.