RAVAN AIR Pilot Helps Hospice Patients Revisit Priceless Memories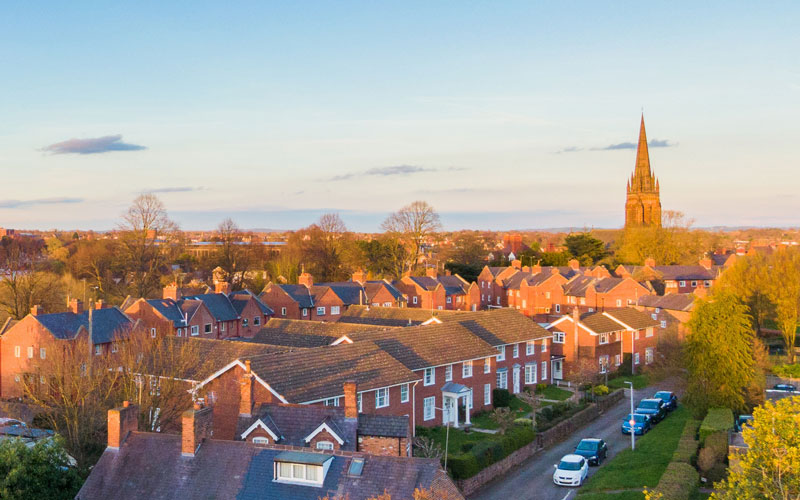 An Ohio nonprofit group is recruiting volunteer drone pilots around the world to comfort hospice patients with aerial tours of meaningful locations that are physically beyond their reach.
Tom Davis, a senior manager of sales engineering by day, created The Flight to Remember Foundation in 2017 as a result of a few serendipitous turns. After his mother-in-law first ignited Davis' interest in drones by sharing a YouTube video, he soon found himself the proud owner of an early version of the DJI Phantom (think dangling GoPro), which later became a newer Phantom, which led to an Inspire. Davis was in drone nirvana.
Then, one day, an idea occurred to him as he sympathized with a friend's young cousin who was unable to attend a field trip with her friends due to her rare form of leukemia. That sentiment led to an "ah-ha!" moment for Davis and his wife, Ashley, and the notion to provide aerial video walks down memory lane to hospice patients was born. As seen on AOPA.org