6" Natural Gas HDD in Newcomerstown, OH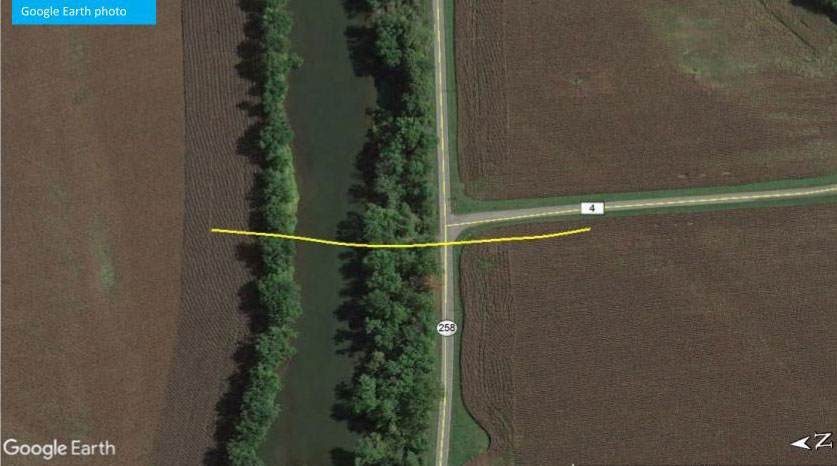 RAVAN AIR's Underground Utility Locating services were used using the Accurate Mapping Probe (AMP) to map a brand new 6" natural gas HDD pipeline that was bored underneath a river in Newcomerstown, OH.
We provided visual and numerical data showing the precise location of the pipe underneath the river for their records in case of future maintenance or nearby projects. This information prevents potential crossbores and aids in productivity when having this information on the front end of future projects.